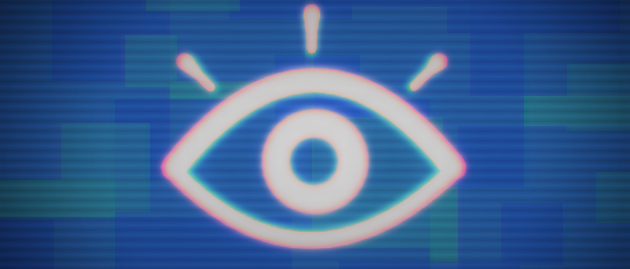 Augmented Shopping Rush
In the distant dystopian future, the last dominating store corporation enforces a strict rule:

You can only go shopping for groceries once a month.
You have managed to organize your hectic work schedule to accommodate your monthly trip for food.
Unfortunately, today is not a good day for your augmented reality gear and annoying ads and spam threaten your focus.
Make your rare opportunity count and try to check off your shopping list!
-----------------------
This game was made for the Ludum Dare 42 jam as a team of 2 people! Theme: Running out of space. While there is the browser version to play, it might be glitchy so the best version to play is the windows download.
Controls: Mouse to look around and left-click hold to grab items to drop into your cart. To win you have to check off all the items on the shopping left.
Install instructions
Extract the game into a folder and run the .exe
Download
Download
Augmented Shopping Rush.zip
27 MB